Christian Kathan
CEO
Christian Kathan, MA, born in Feldkirch, 1984; health and nursing care worker; educational scientist; psychotherapist working in own practice; research interests: psycho-traumatology, attachment theory, resilience.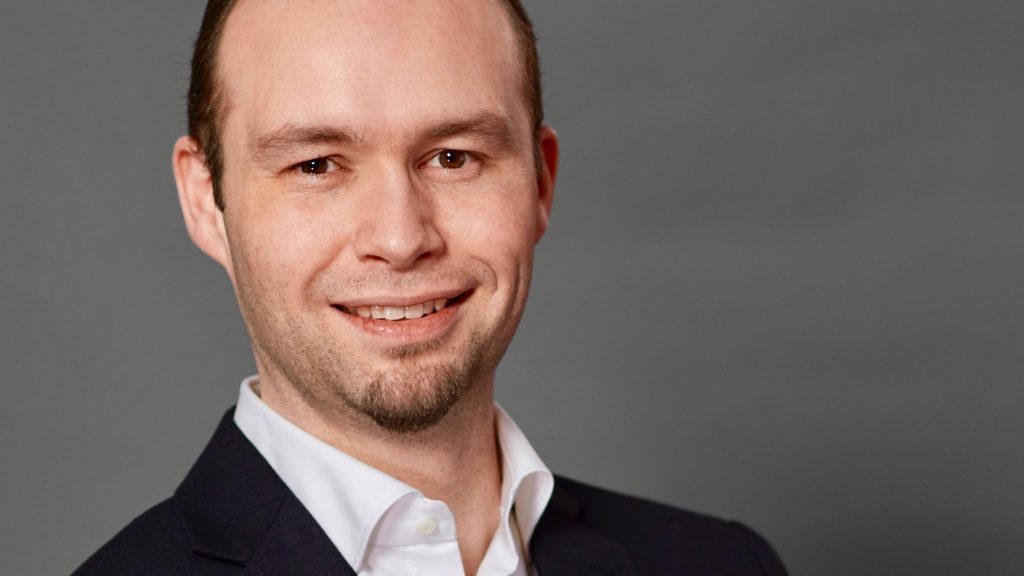 Frederick Lins
CEO
Frederick Lins, LL.M., born in Feldkirch, 1980; graduated as a lawyer, business lawyer and canonist; entrepreneur in Feldkirch and Mainz; various management functions and IT projects in the non-profit and sports sectors.
Daniel Scheyer
Project Development, Project Management and Child Protection Officer
Daniel Scheyer, born in Bregenz, 1985; clinical psychologist, health psychologist; psychotherapist (existential analysis), working in own practice; research focus: existential pedagogy, psychosocial health promotion in childhood and adolescence, mindfulness in a psychosocial context, teachers' health.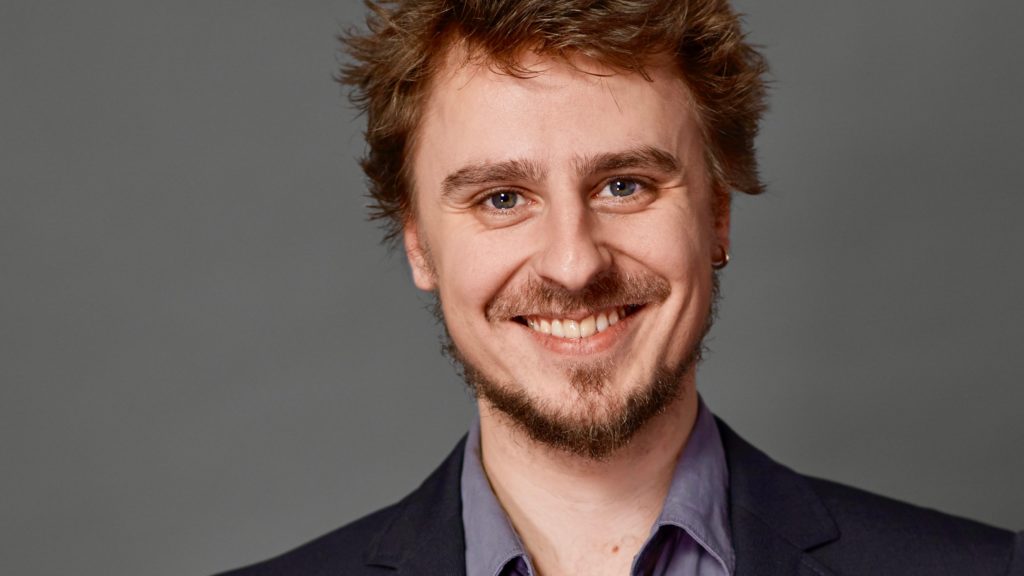 Matthias Mittelberger
Project Development and Project Management
Matthias Mittelberger, born in Hamburg, 1985; studied philosophy and political science; research interests: existential philosophy, applied ethics, political education, global learning.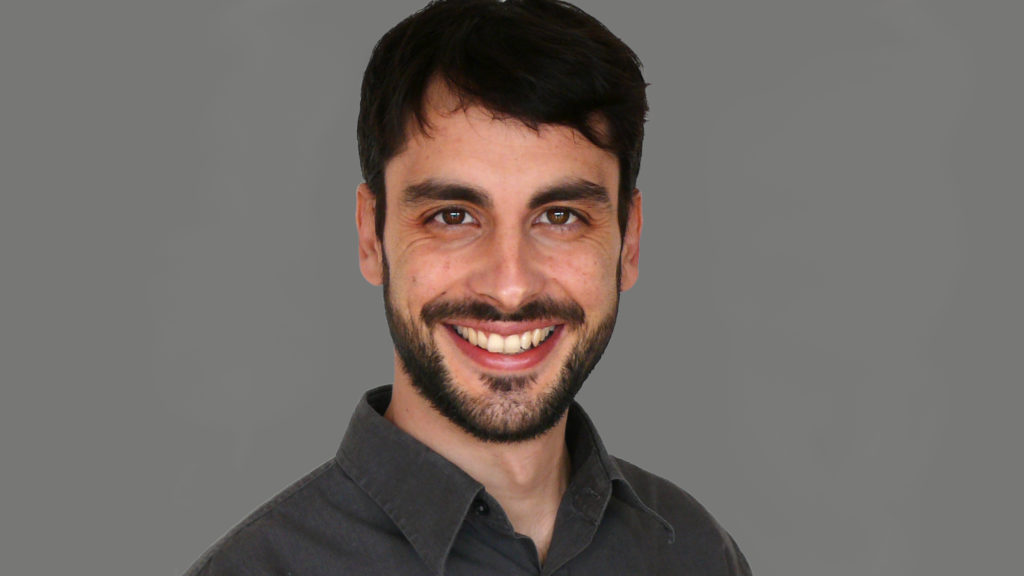 Lukas Mittelberger
Project Development and Research Assistant
Lukas Mittelberger, born in La Palma, 1986; studied religious studies and classical archaeology; research interests: political education, peace work, mindfulness practice in education.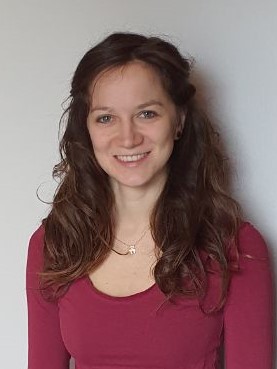 Magdalena Tordy
Research Assistant and Internal Child Protection Officer
Magdalena Tordy, MSc., born in Vienna, 1990; studied water management and environmental science; main research interests: environmental education, climate and sustainability research.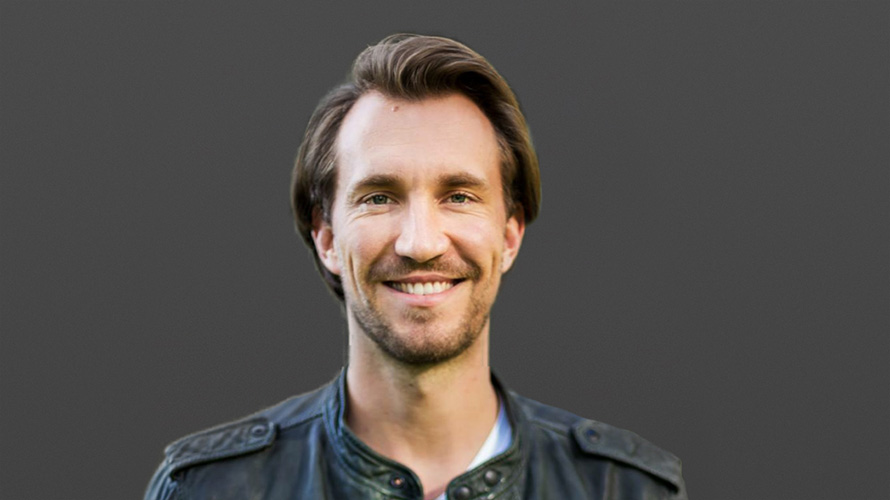 Andreas Schuster
Advisory Board
Andreas Schuster, studied business administration (University of Innsbruck, University of Sydney), entrepreneur, business angel, coach, musician.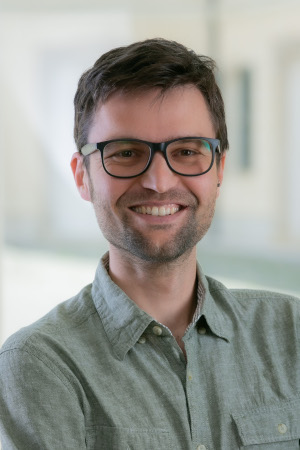 Thomas Schinko
Advisory Board and Weitblick Ambassador
Dr. Thomas Schinko, born in Linz, 1985; studied economic and environmental system sciences; research group leader at the International Institute for Applied Systems Analysis (IIASA) in Laxenburg, several national and international advisory functions; research interests: climate economics, climate risk management strategies, empirical ethics, climate and environmental education, transdisciplinary research methods.